TECHESSO eco Friendly Environment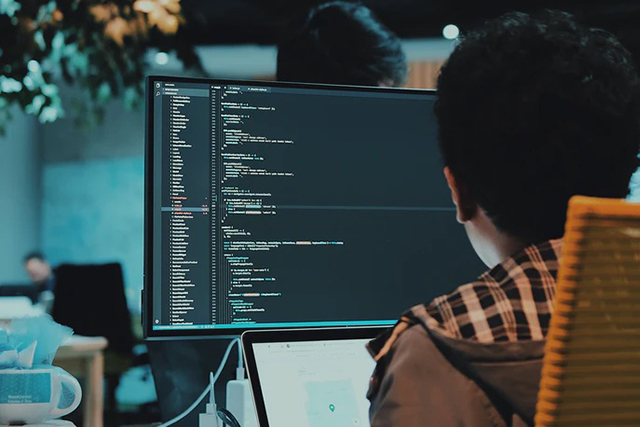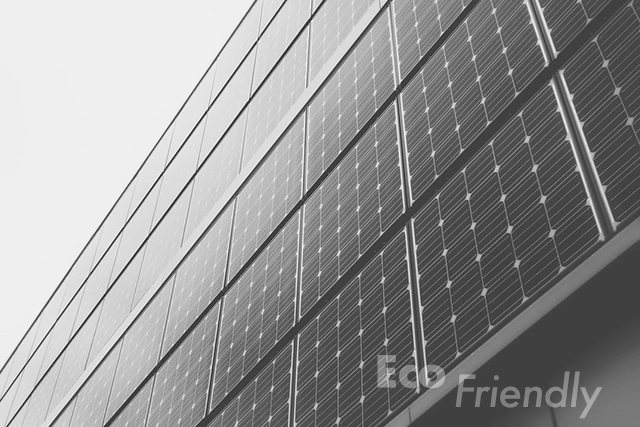 2012

TECHESSO started

We started IT enabled Services 2012. Initially we handle almost all challenging works in BPO and KPO related services.

2013

TECHESSO Registered

After a year of hard work and rapid growth in industry Techesso become registered Private limited company in India, Officially named

Techesso solutions Pvt ltd

2014

TECHESSO started SEO

Techesso added SEO Service in company profile, hired talented and skilled employees taken and completed lots of projects in SEO from all over the world

2015

TECHESSO started

Application Development

Due to the demand in the application development industry. Techesso entered in Software development area but this time we already have existing clients required to build applications for their existing business.

2022

TECHESSO Growing

We understand the business value and fulfil all our clients need with 100% quality so we allow them to concentrate on their business and stay ahead in their business.