We Provide IT Services
Our proficient team has deep domain skills & experience and expertise in Cost-effective industry solutions via a hub connectivity model that makes an extensive global reach.
Our Mobile Application Development Process
Our mobile application development process systematically integrates corporate responsibility in our core business and make our expertise available for our client. We follow these points once we take projects from our clients.
We Think
Our expert professional think out of the box and give you progressive ideas that will help you achieve your business goals. They do the brainstorming together with your team to understand what precisely you need at the end. Our team always think about the clients maximizing their return on Investment while analysing their requirement. Taking into account the business challenges, we give you properly described venture thoughts. We expand our creativity and develop amazing product for them which work for their business to generate feedback from users.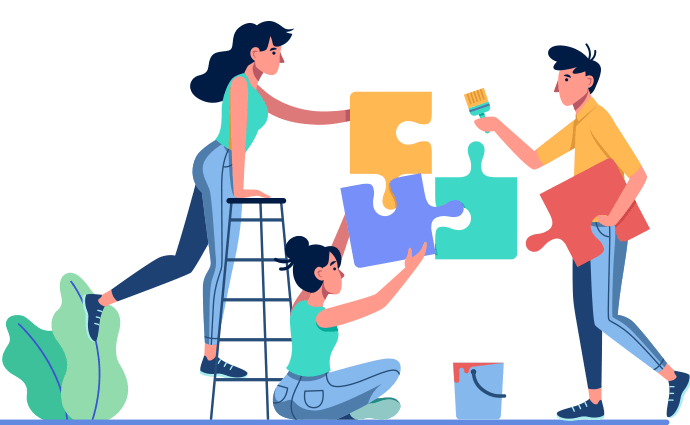 We Craft.
We know that well-designed websites and mobile apps make great business. We aim to do a great job and turn your dreams into a reality. Customers can trust us for the best quality iPhone apps and Android app development services, aiming to bring you the best value for money. Our team works closely with customers and helps them find exceptional solutions. We close every gap to create an incredible end-user experience.

We Innovate.
TECHESSO a professional software development company, offer our customers amazing end products. If you opt for Android solutions or iOS app solutions, you can be sure that our team maintains full transparency with customers and sends them regular updates. . Our team and our customers ensure that projects run smoothly. We go the extra mile to make customers satisfied and happy. Because we love what we do, we offer the most innovative solutions.

We do not just build apps.
We craft Outstanding Mobile
User Experience